When you apply to graduate school in an environmental field you are competing against other candidates for a limited number of openings. If you want an assistantship, you face particularly tough competition. 
What can you do to become a strong graduate school candidate? How can you stand out from the crowd to secure a funded graduate opportunity or acceptance into a top program?
To answer these questions, we have outlined steps to build your qualifications for graduate school. 
What Do Graduate Advisors Look for in Students?
For most research-based graduate programs, you will need to get accepted by a faculty advisor before you can gain admission. If you want to be a competitive candidate for these programs and assistantships, you should pay close attention to what advisors are looking for in students.   
A study done by University of Nebraska-Lincoln surveyed 171 professors across 51 schools to determine the top criteria that advisors use in considering prospective graduate students. Below see the top 4 factors.
Research Experience

Quality Recommendations

High GPA

High GRE
Research Experience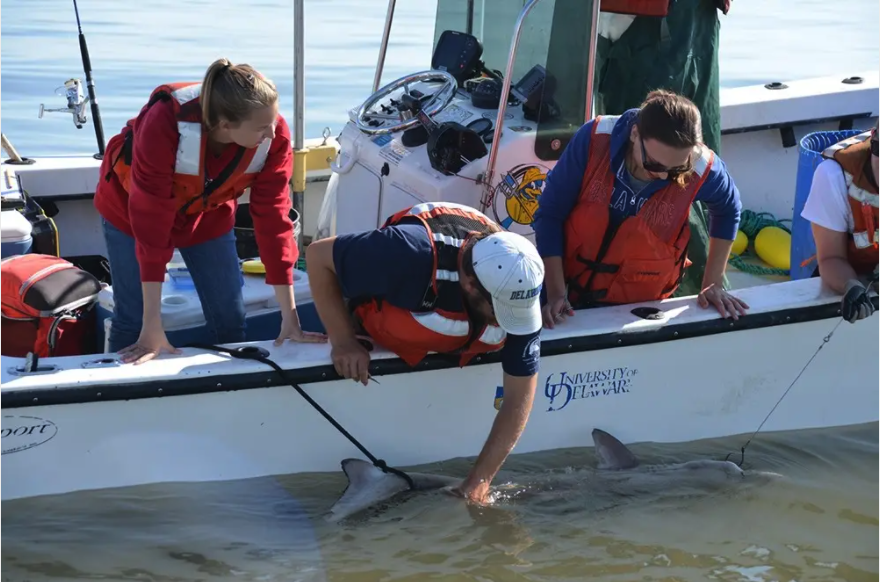 As the University of Nebraska-Lincoln study shows, gaining research experience will help you more than anything else in getting accepted by a graduate advisor. If nothing else, take away that knowledge from this article. 
"Undergraduate research experience, volunteer/work experience in science/research, etc. is probably one of the most important things I look for in a graduate student." - Dr. Aaron Carlisle, University of Delaware

"I primarily recruit students with prior research experience either as an undergraduate or in an MS program" - Dr. William Wilcock, University of Washington
Professors want to know you can perform the work. They also want to know that you are truly interested in doing research and will remain dedicated to the project.
The success of professors depends heavily on the ability of the graduate students in their labs to assist with the research. In environmental fields, research tasks can differ considerably from coursework. A graduate researcher could spend many hours in the field doing strenuous work that requires careful attention to detail. 
Sometimes, students think they want to do research but then discover after starting that they dislike the experience. Professors want to avoid this scenario.
When you gain prior relevant research experience, you give professors the confidence that you have the ability to perform the work and the interest to stay dedicated.
How to Gain Research Experience
Gain research and work experience as early as possible. The earlier you start, the more time you will have to build your qualifications.
However, you should also be selective when considering work opportunities. Take on the experiences that will best meet your goals.
Your goals could include:
Taking on research-related responsibilities
Building skills and knowledge
Showcasing your performance and dedication
Developing professional relationships outside the classroom
Focusing on an area of interest
Undergraduate Research Experience
Your undergraduate years are the best time to gain research experience. In almost all universities, you can find faculty and labs that are doing environmental-related research. Part of a professor's job is to help students, so take advantage of that resource. Below are some steps you can take to find opportunities:
Contact research labs to see how you can get involved with a project. Labs may offer opportunities for volunteering, a work-study or even a paid tech position

Reach out to current graduate students about opportunities to assist with their research

Ask professors to sponsor an independent study 
Research and Work Experience After Undergrad
If your undergrad days are already behind, you can still gain valuable experience and build your skills. Many environmental employers hire for entry-level and seasonal positions related to some aspect of research work. If you lack the qualifications for these jobs, you can intern or volunteer for a research project to gain experience.
Pro Tip:  You do not need to work on an academic research project to gain work experience that graduate programs and advisors will view favorably. Many non-research jobs in environmental fields involve tasks similar to the work in a graduate lab - long hours of fieldwork, data collection, data entry, collaborating with a team, etc. If you want to build your qualifications for graduate school search for employment opportunities that are heavier in these research-related tasks.
Start your search for these kinds of opportunities by checking with university departments, non-profit organizations, agencies, and environmental companies in your area. You can also check with larger environmental organizations that operate nationally. A number of niche job boards in environmental fields list paid positions and internships.  
We have listed some resources below:
Job Search Resources for Environmental Research-Related Work
American Fisheries Society Job Board
Conservation Job Board
Energy.gov
EPA - labs and research centers
National Park Service
National Science Foundation
NOAA
Oak Ridge Institute for Science and Education
STEMSEAS
Texas A&M Wildlife and Fisheries Sciences Job Board
University of Georgia, Forestry and Natural Resources Job Board
USGS

Pro Tip: Work experiences can help you narrow your focus on an area of interest for graduate school. Science-based jobs give you real-world exposure to a variety of research topics and areas of work. This can help you figure out what you like to do and what interests you.
Once you are able to focus on an area of interest, you can use your time more efficiently in building your qualifications for graduate school. For example, if you figure out that you are most interested in avian conservation, you can focus your time on gaining experiences and making connections that are most relevant to the topic. 
Quality References
Graduate schools and advisors want students who are going to be successful in their coursework and conducting research. Professors will look closely at your recommendations because these writings provide insight into your ability to do work. 
Therefore the best applicants provide references that back the quality of their work. Keep in mind that some recommendations will help you more than others. 
Which References Are Best?
You should aim for recommendations from faculty, researchers, or other professionals in your field of interest who have worked with you outside the classroom, ideally on research-related projects. You want your references to provide insight into your abilities, commitment and work style. A professor who only knows your work from a classroom setting will have less insight into these attributes and will serve as a weaker reference.
"The most useful references are from the faculty and other researchers that worked closely with the potential student. They can provide insights such as, the student: 'was dependable', 'worked well with other members of my lab', 'went above and beyond his/her duties', etc."
 - James Peterson - Dept. Fisheries & Wildlife, Oregon State University
Relevant Coursework and GPA
Some graduate programs require applicants to have completed certain courses. Other programs do not set explicit coursework requirements but they will still want applicants to have a solid foundation in the field of study. 
For example, oceanography graduate advisors might look for students with solid coursework in STEM areas like programming (Metlab/Python/R), physics and some engineering.
If you have the foresight as an undergraduate student, you should take the courses that graduate programs in your area of interest require or prefer. You can ask your university professors that have expertise in this area for insight into the classes you should take to satisfy graduate school requirements and preferences.
If you have already completed your undergraduate education and you are lacking certain required or preferred coursework for graduate school admissions, you can take courses at a nearby university or online to fill in the gaps. 
Minimum GPA
About ⅔ of environmental programs set a minimum GPA requirement for applicants. The minimum GPA requirement for environmental graduate programs averages 3.0. However, the minimum ranges widely from 2.50 to 3.50. 
Furthermore, even some schools with specific minimum requirements state that they will accept students with lower GPAs under certain circumstances.

So if you have a lower GPA than 3.0, do not stress. You can still get into graduate school. Check with the programs that interest you to see what steps can take to overcome your GPA deficiencies
Graduate Record Examination (GRE)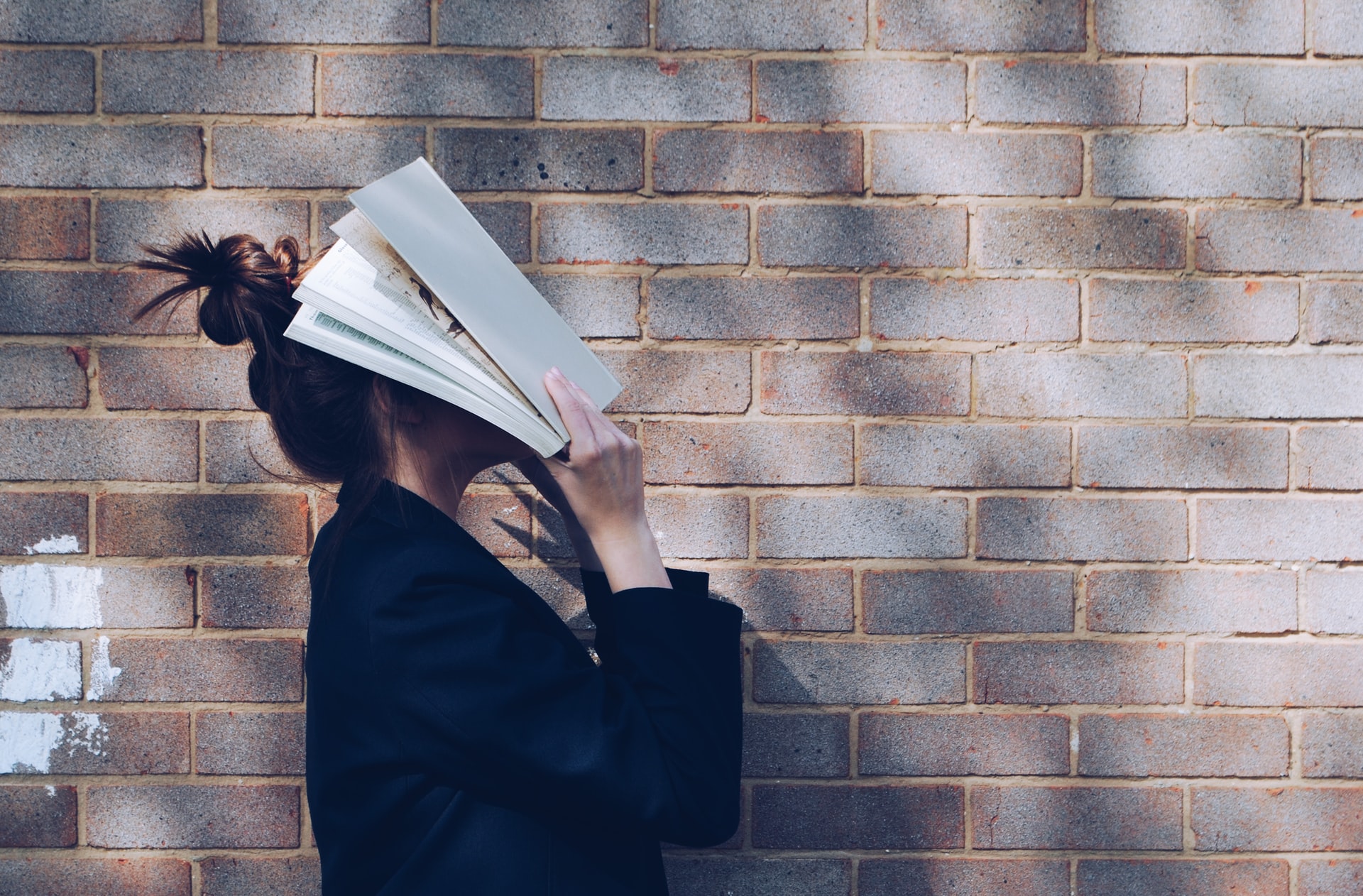 The Graduate Record Examination (GRE) has long served as a gatekeeper for graduate school. This standardized test measures students' verbal and quantitative reasoning and analytical writing abilities. 
You may be relieved to hear that graduate schools are increasingly dropping the GRE requirement for program admissions. About 38% of environmental master's programs do not require the GRE. 
Nevertheless, the GRE remains an important test for getting into the majority of graduate programs. Organizations will also use GRE scores when considering candidates for graduate fellowships. So it's important to take this test seriously and give yourself time to study. 
This means several months of studying!
Test Prep Resources for the GRE
Unlike many tests where memorization is involved, the GRE is about patterns and problem-solving. Allow yourself the time to become familiar with how to work through different types of problems.
GRE test prep materials are not in short supply. But we have compiled a few resources to check out below including sample tests, video review and free workbooks.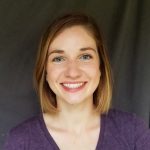 Alyson Morris is the Communications Specialist for CJB Network and writes on environmental career development. She is a graduate student at the University of Oregon and is pursuing her Master's in Strategic Communication.